Caving
Exploration of naturals cavities of the basement
The caving in the Alps of the South
Contrary to the canyoning which explores canyons and gorges of rivers, the caving is the exploration of the natural cavities of the basement with a sports or scientific purpose.
Mat&Eau is authorized to accompany you in your desire for discovery of the basements of our region!
Price list: contact us.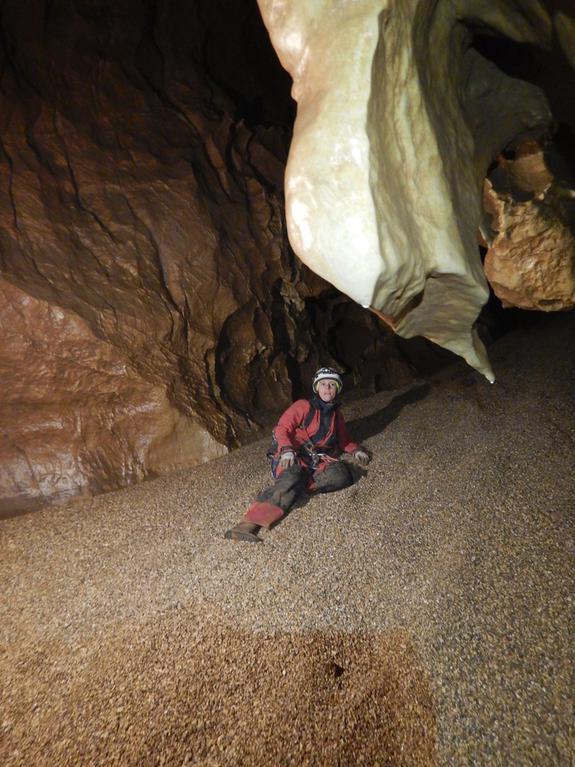 <p class="text-center"><a class="et_pb_button et_pb_more_button reserver" href="https://book.trekker.fr/mat-eau" target="_blank">Book online !</a></p><!-- [et_pb_line_break_holder] --><p class="text-center" style="margin-top: 6px;"><!-- [et_pb_line_break_holder] -->or by phone : <br><!-- [et_pb_line_break_holder] --><a href="tel:+33683184874"><span class="et-info-phone">+33(0)6 83 18 48 74</span></a><!-- [et_pb_line_break_holder] --></p><!-- [et_pb_line_break_holder] --><p class="text-center"><!-- [et_pb_line_break_holder] --><a href="/en/whitewater-activities/" class="button">Other activities</a><!-- [et_pb_line_break_holder] --></p>