Whitewater sports with Mat & Eau
All whitewater sports activities you can do with Mat & Eau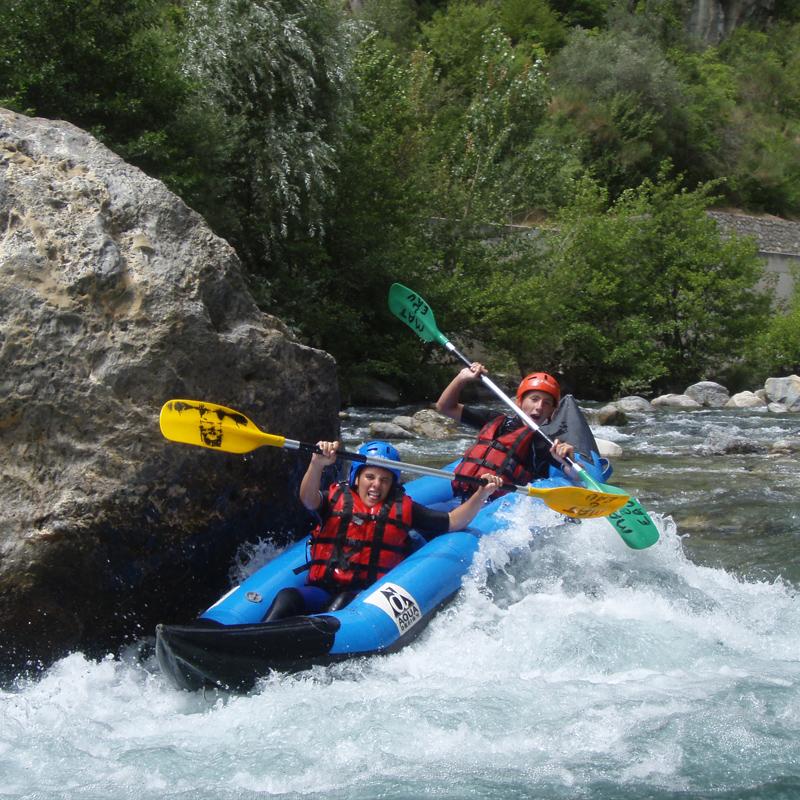 Discover our selection of courses of canoe-raft in the gorges of Roya, adrenaline and sensations guaranteed for all!
40 € / Pers. half day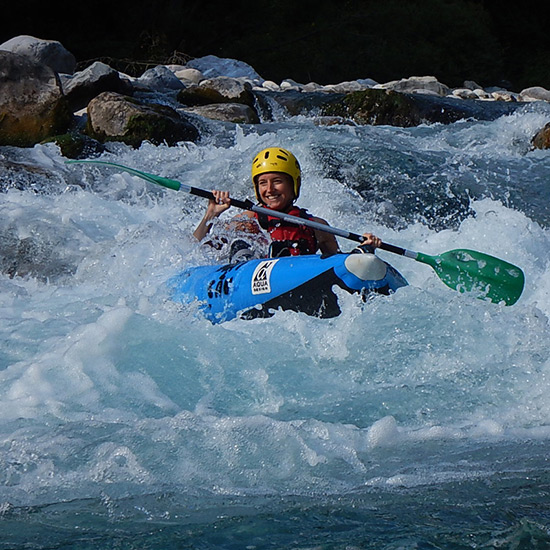 Kayak-raft is suitable for all levels, it will offer you relaxation and sensations in our itineraries of the gorges of Roya !
42 € / Pers. half day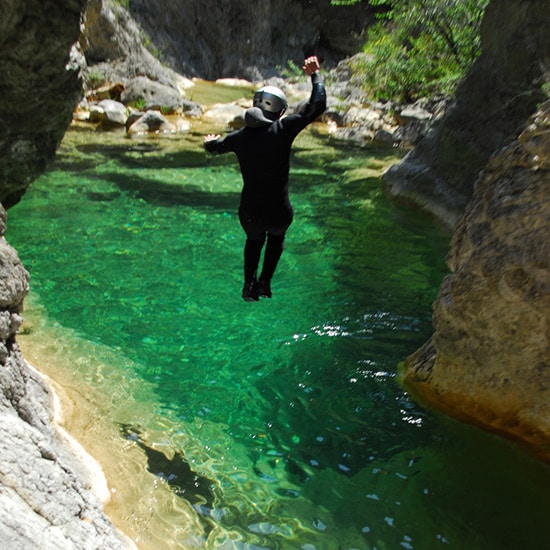 One of the most beautiful canyon, the Maglia, is located in our Roya valley of the french Riviera. Discover in complete safety together with the experienced guides.
70 € / Pers. full day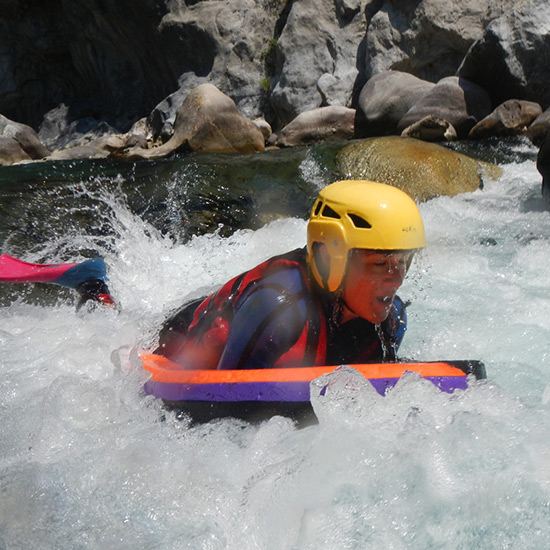 The Roya offers a course of hydrospeed of exception in unique gorges which wind between Riviera and Italy, in the heart of a nature protected near the Liguria.
50 € / Pers. half day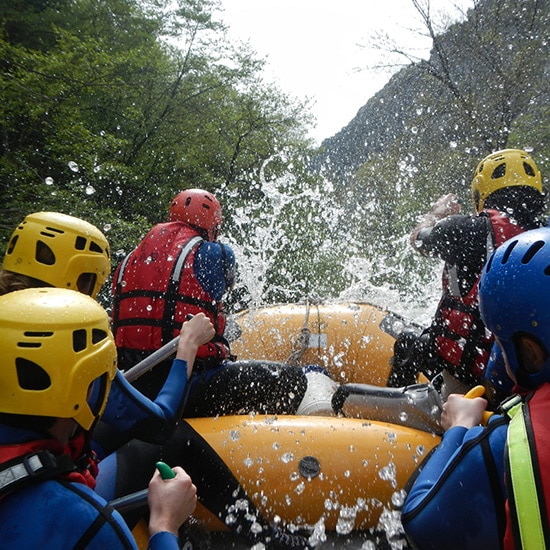 Roya is a river which offers one of the best spot of rafting of the Alpes-Maritimes! A unique frame and sensational rapids… Discover our course.
45 € / Pers. half day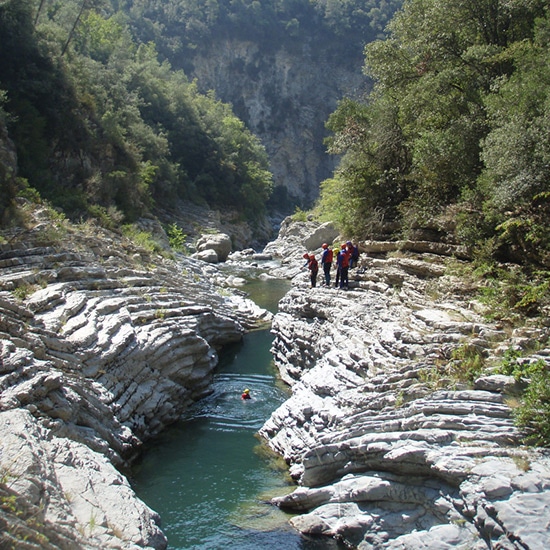 You prefer a cool stroll within the framework of a magnificent river less sports than the canyoning? Our aquatic hikes are made for you!
42 € / Pers. half day